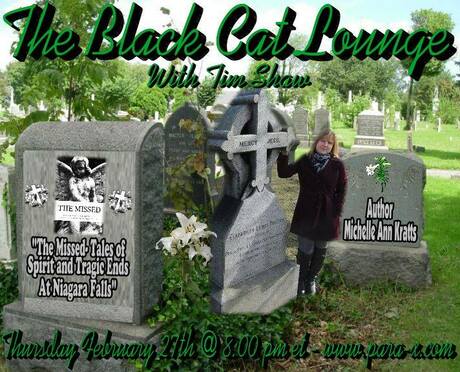 Hey Gang,
Author and Niagara Falls Historian Michelle Ann Kratts stopped by to chat about her fantastic new book "The Missed! ~ Tales of Spirit and Tragic Ends at Niagara Falls."
I love anything to do with the Daredevils of old as well as Spirits, Spiritualism, and Unique Personalities.
This is a GREAT SHOW GANG....LISTEN IN!!!!!