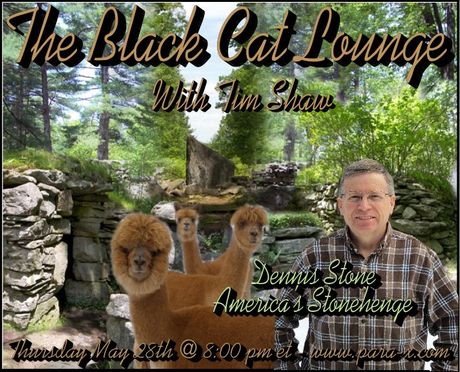 Hey Gang,
Join us as Dennis Stone, owner of a most unusual location in Salem, New Hampshire - America's Stonehenge (formerly Mystery Hill).
Speculate, contemplate, question, but the one this is for sure....someone built this interesting location and it's time that we make up our own minds.
This was a GREAT interview!